It's That Time of the Year Again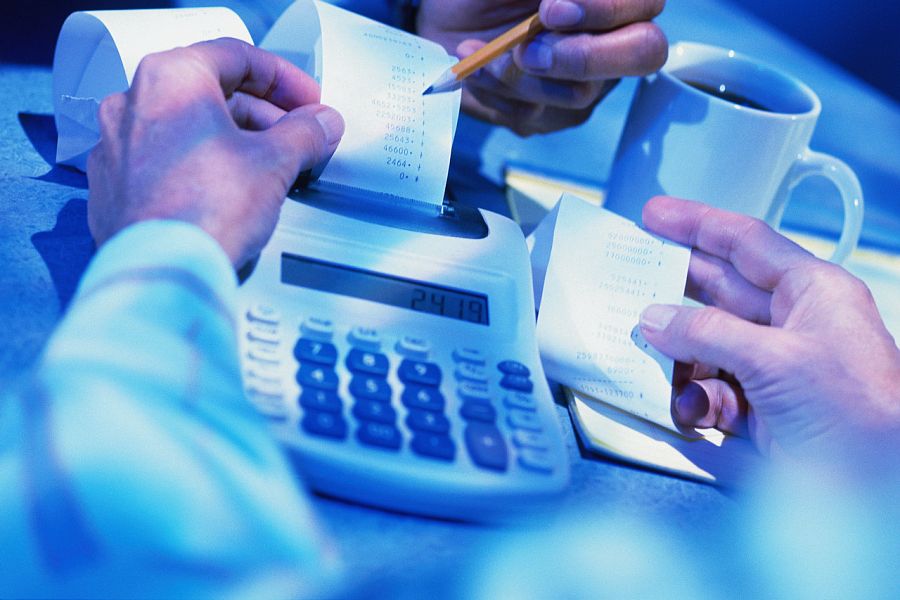 Well, it's that time of the year again when business owners may contemplate an exit strategy or possibly look to move on from their business venture.
It is no secret that the July – December period is the busiest when it comes to business sales and a time when buyer activity increases notably. We estimate over 65% of all business sales occur in the first half of the financial year. Buyers are astute enough to know they will get up to date financials and many will be attracted to the busy spring and summer periods to kick start their business purchase.
After a tumultuous year in business sales we have reversed the trends in recent weeks and now have over $15 million worth of business under contract. The pleasing point is the million dollar plus bracket is once again very strong as investors are realising the returns on offer are too good to refuse. We have a diverse range of businesses under contract including manufacturing, distribution, logistics, tourism, retail and the service industry.
So, if you or someone that you know are contemplating selling a business, now is a fantastic time, so give us a call and take advantage of our obligation free appraisal service.
I wish you the very best for a prosperous 2015 financial year. We hope we can assist you and or your colleagues with any business sales matters that you may have.
Thank you