The State of the Market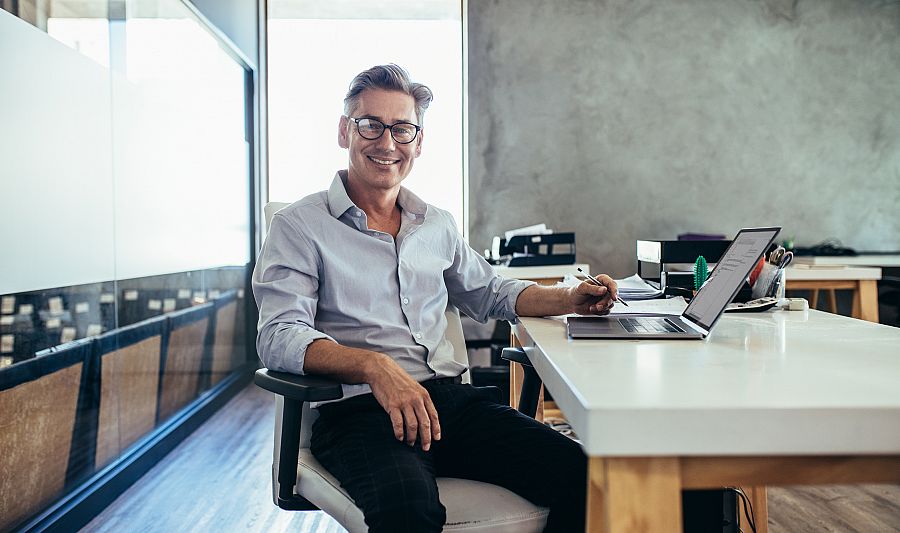 As we have been predicting over the past 2 years, the market for selling businesses is undergoing some of the largest changes we have seen in several decades.
This is due to tens of thousands of Australian "Baby Boomers", who are cashing in to enjoy their well-earned retirement. The increase in the current number of businesses for sale is quite noticeable and a large percentage of these are selling due to owner's health issues or pending retirement.
To ensure we can handle the growth we have increased our administration team as we now have ten full time brokers, with our office in Brisbane (under our "Queensland Business Sales" banner) opening last September.
It is fair to suggest this is a long term change and our market will soon react as supply starts to outweigh demand. Typically this will lead to more choice for buyers and weaker prices for sellers, in fact, many industry experts suggest there will be a large percentage of owners who will simply walk away from their businesses at the end of their lease term as they will be unsaleable.
These changes have also impacted the traditional methods used to value businesses, which have been less relevant and rarely used post GFC. The days of valuations based on set multiples, industry benchmarks or returns on investments are out the window and no longer a realistic base for a valuation. With a wealth of information easily available, buyers are well educated and look much further than the financial statements and lease on the building.
The team at Savvy Business Sales offer an obligation free appraisal service, so if any of your clients are contemplating selling we would be happy to provide them with a in-depth opinion on what they may achieve on today's market.
Kind regards
Rod Russell
Principal/Registered Business Valuer
Savvy Business Sales