Time to exit your business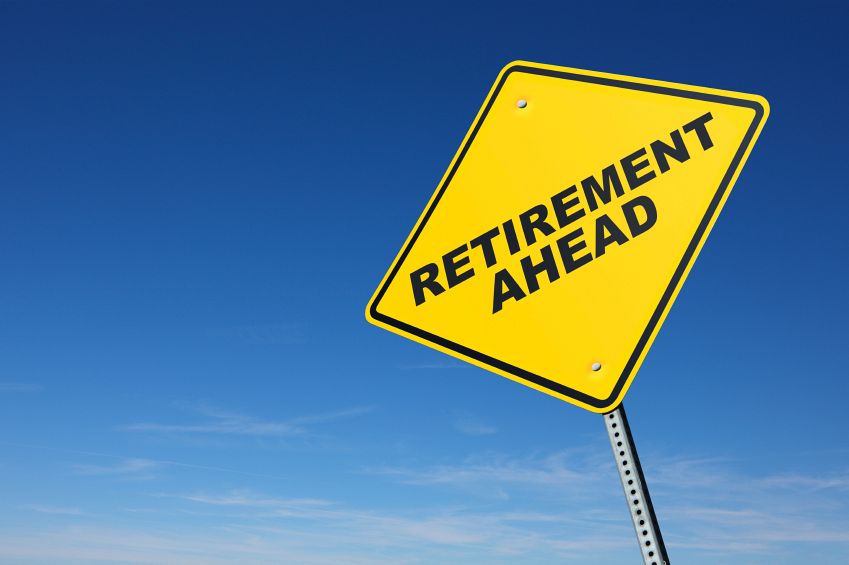 When the time comes to exit your business you may be tempted to sell it yourself. I have heard many owners say "surely it can't be that difficult, we will just stick an advert in the local paper and buyers will call" In principle this is an ideal scenario, however, history proves it is never that easy and you may be entering a minefield which could cost you much more than an agents fee in the long run.
Reputable business brokers are well trained in all aspects of the sale process and will greatly reduce the stress of selling a business. You will also benefit from a broker having a database of buyers and contacts that could yield you a much better result in a quicker timeframe - without the risk of doing it yourself. By Jeremy Bycroft.

It's nice to know our clients appreciate the service we provide and the results we achieve. It really is a team effort to get a business to settlement as another ecstatic client has stated:
"Rod was recommended to me by a friend. I had had my Business on the market for over 12 months with absolutely no success. By the time I was put in touch with Rod I was more than a little disillusioned with the brokers I had dealings with up to that point. I had been largely ignored by them and they had made little or no effort to sell my business besides listing it on the internet.
When Rod and I had our initial discussions he was very enthusiastic and my cynical self was expecting to be disappointed again. Within a week of that discussion he had travelled down from Maroochydore for the day and was standing in my showroom with a mocked up portfolio of my Business which he had put together to show me what direction he would be moving toward. I knew immediately that the level of commitment he was making to me and my Business was on a completely different scale to anything I had experienced before.
He had valuable input and feedback on what he thought was required to get the sale done. Rod never failed to communicate with me, keeping me updated on enquiries and constantly suggesting ways of getting my Business out there for the public to see, both locally and nationally.
After the usual challenging negotiations the Business was sold and completed. In the end there were 4 interested parties and with Rod's guidance he helped negotiate a very satisfactory outcome.
The standout feature for me in dealing with Savvy Business Sales was the level of communication and professionalism from all staff. I was always kept informed even when the news was bad. He never shied away from having those difficult conversations, and I will always be very grateful for the way he dealt with those situations.
I have no hesitation in recommending Savvy Business Sales to anyone looking to sell their Business, they are an outstanding group of people who have helped me move onto the next stage in my life.
Jennifer Taylor
Carpet Court Port Macquarie.

If you would like to move on to the next stage in your life give us a call as with the end of the financial year upon us it is an excellent time to discuss the best way to sell your business.